If you're feeling creatively stagnant, here are five inspiring books that might help.

Escaping into the Open: The Art of Writing True
by Elizabeth Berg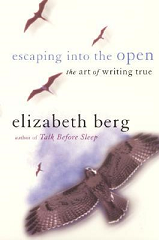 Excerpt from official description: "With wit and honesty, Elizabeth Berg provides numerous exercises that will unleash individual creativity and access and utilize all of the senses. Most important, she tells how to fire passion -- emotion -- into writing itself...."

Berg follows each of her helpful essays with homework assignments.

I'd Rather Be Writing
by Marcia Golub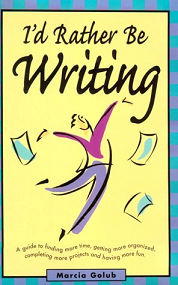 Excerpt from official description: "Blending encouragement and humor with solid advice, this guide shows writers how to gain more satisfaction from the writing craft."

Golub's book may not be as well-known as some of the others, but her combination of humor and practicality ("try this" exercises) are effective when you're not feeling motivated.

The Artist's Way
by Julia Cameron with Mark Bryan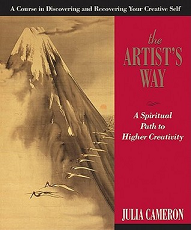 Excerpt from official description: "The Artist's Way is the seminal book on the subject of creativity. An international bestseller, millions of readers have found it to be an invaluable guide to living the artist's life."

This book provides a twelve week program with exercises each week meant to unleash your creativity.


Writing Down the Bones: Freeing the Writer Within by Natalie Goldberg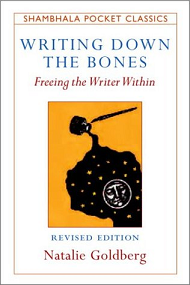 Excerpt from official description: "For more than twenty years Natalie Goldberg has been challenging and cheering on writers with her books and workshops. In her groundbreaking first book, she brings together Zen meditation and writing in a new way."

A classic book of writing advice broken into short essays.

Bird by Bird: Some Instructions on Writing and Life
by Anne Lamott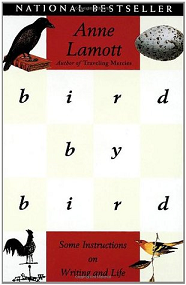 Excerpt from official description: "From faith, love, and grace to pain, jealousy, and fear, Lamott insists that you keep your eyes open, and then shows you how to survive. And always, from the life of the artist she turns to the art of life."

I'm a huge fan of all of Lamott's nonfiction writing. She provides meaningful insights into self-doubt and how to get the writing done.


What books inspire you? Mention them in the comments.